Welcome to Ephraim Bahar Cultural Center (EBCC)
We are an Islamic Faith Cultural Center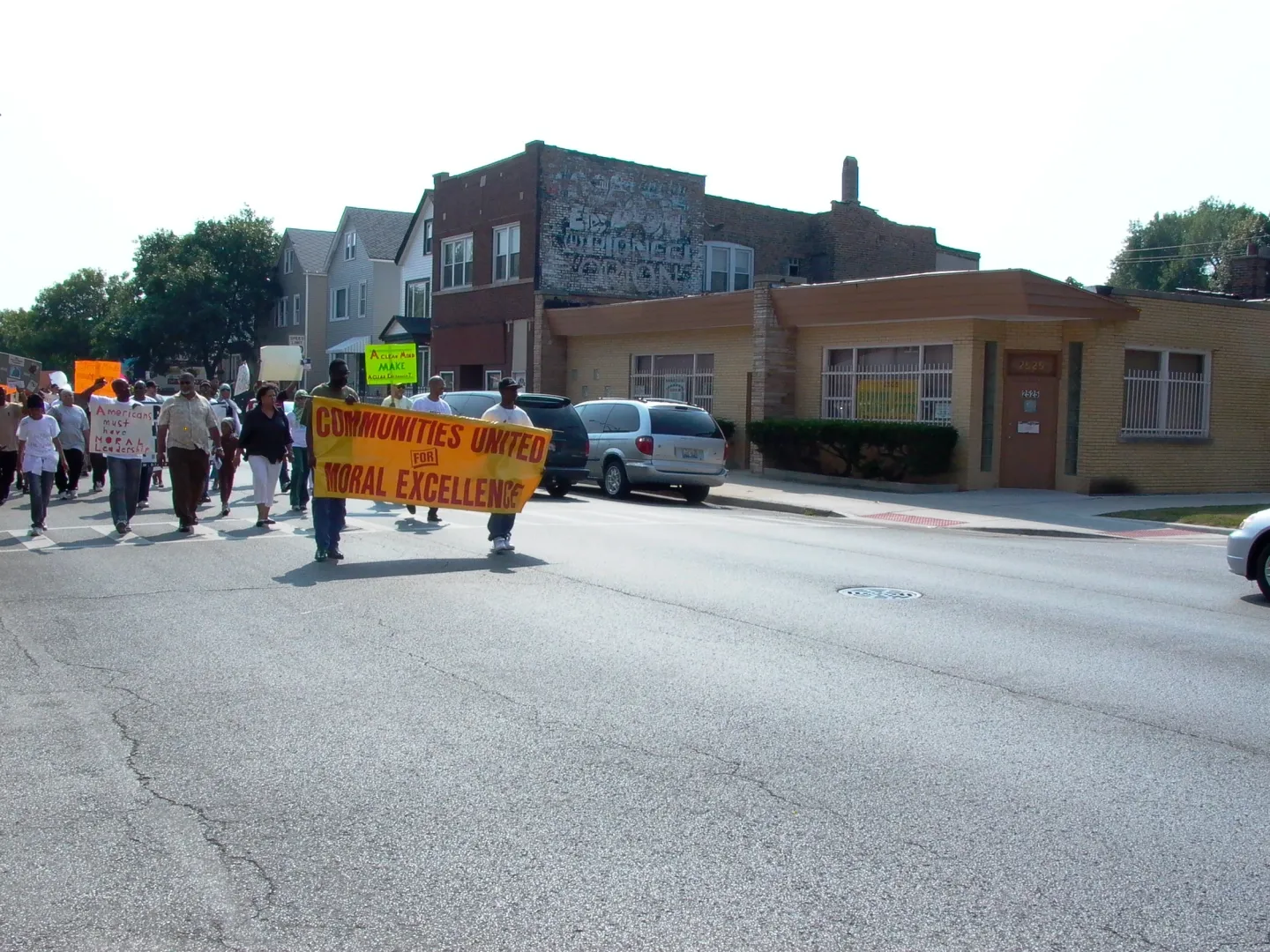 Serving the Religious Needs of Muslims in Our Community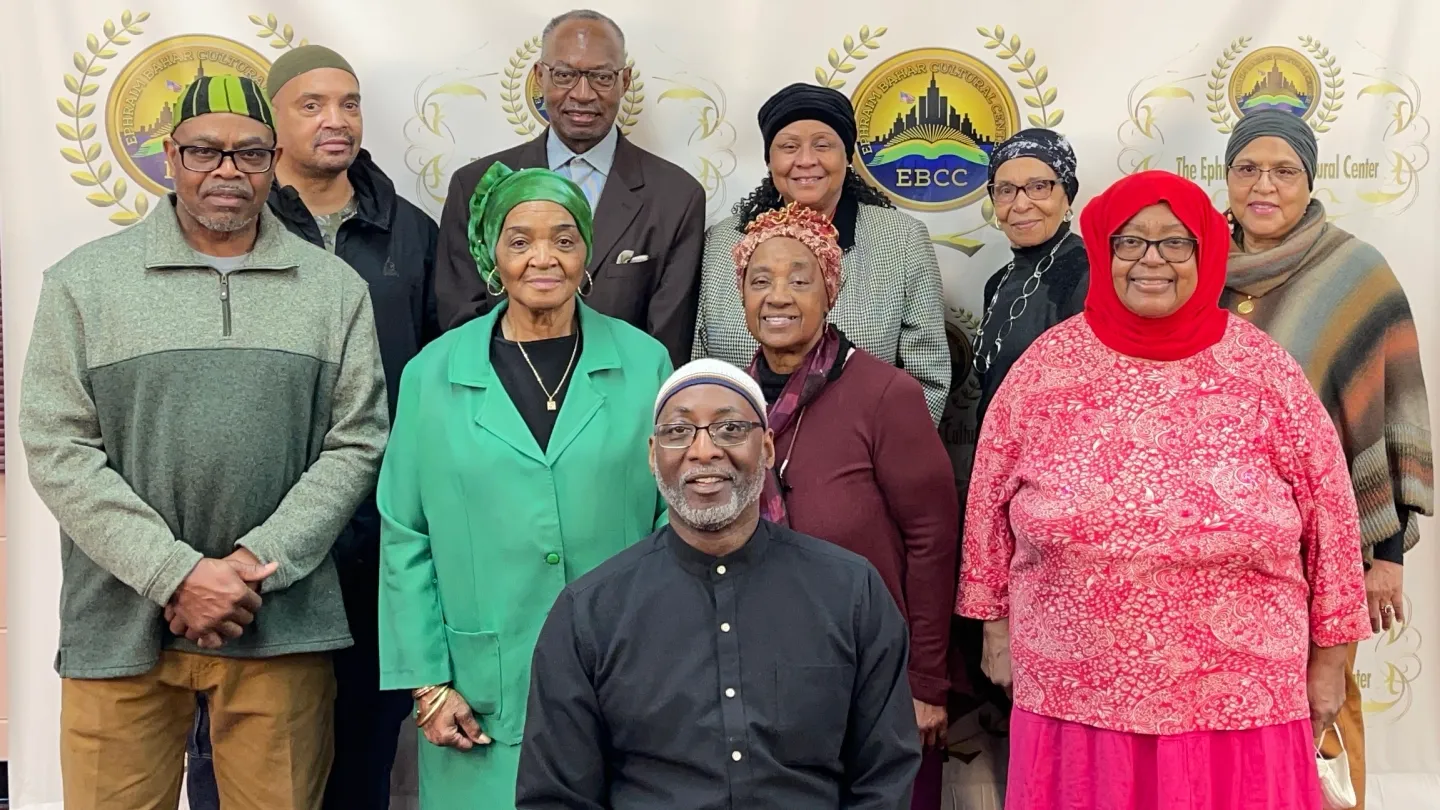 The Ephraim Bahar Cultural Center (EBCC) is located on the southwest side of Chicago in the Chicago Lawn/Marquette Park area. We are an Islamic faith community center that serves the religious needs of Muslims as well as servicing the needs of the community we reside in through our community outreach work.
We offer youth and adult education and training classes, feeding and clothing programs for the homeless and less fortunate, events that address social justice issues, and host neighborhood events just to name a few. We also work with like-minded people and other faith traditions who join us in our noble endeavors.
Our mission at the Ephraim Bahar Cultural Center (EBCC) is to help uplift the moral values of human life through empowering and inspiring the human potential.
Our vision is to help improve the living conditions of the communities we reside in so that we may contribute to a better society.
We want to foster relationships with our neighbors and the surrounding community with the moral values of our beliefs through charitable works, educational programs, community outreach, social justice issues, civic engagement, and by actively engaging in interfaith dialogue and collaboration with other faiths as we bridge our common bonds to work towards improving our communities.