EBCC Community Outreach Program
Through our community outreach work, we offer training classes, feed and clothe the homeless and less fortunate, address social justice issues, and host neighborhood events like: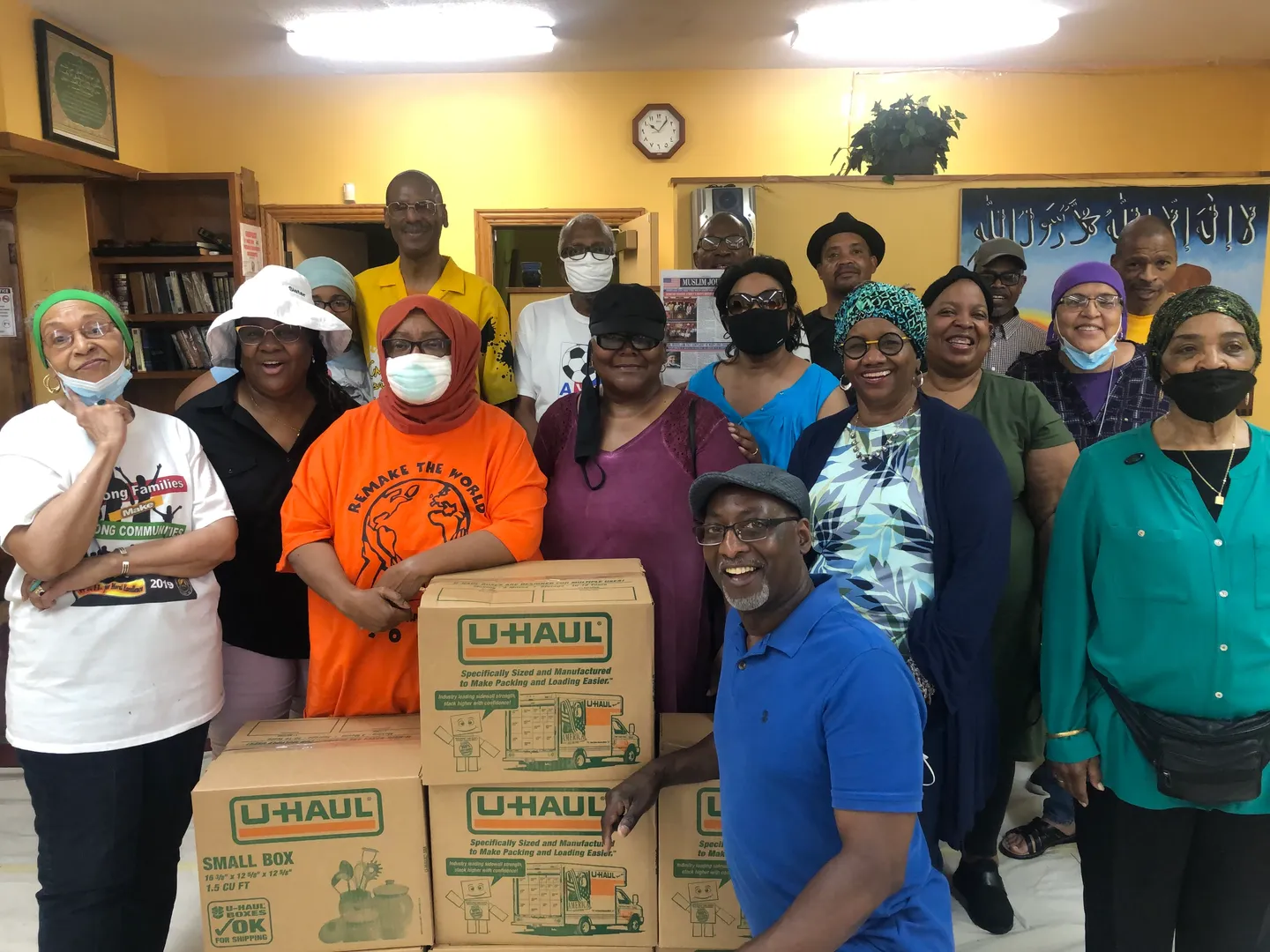 Defining Community Outreach Programs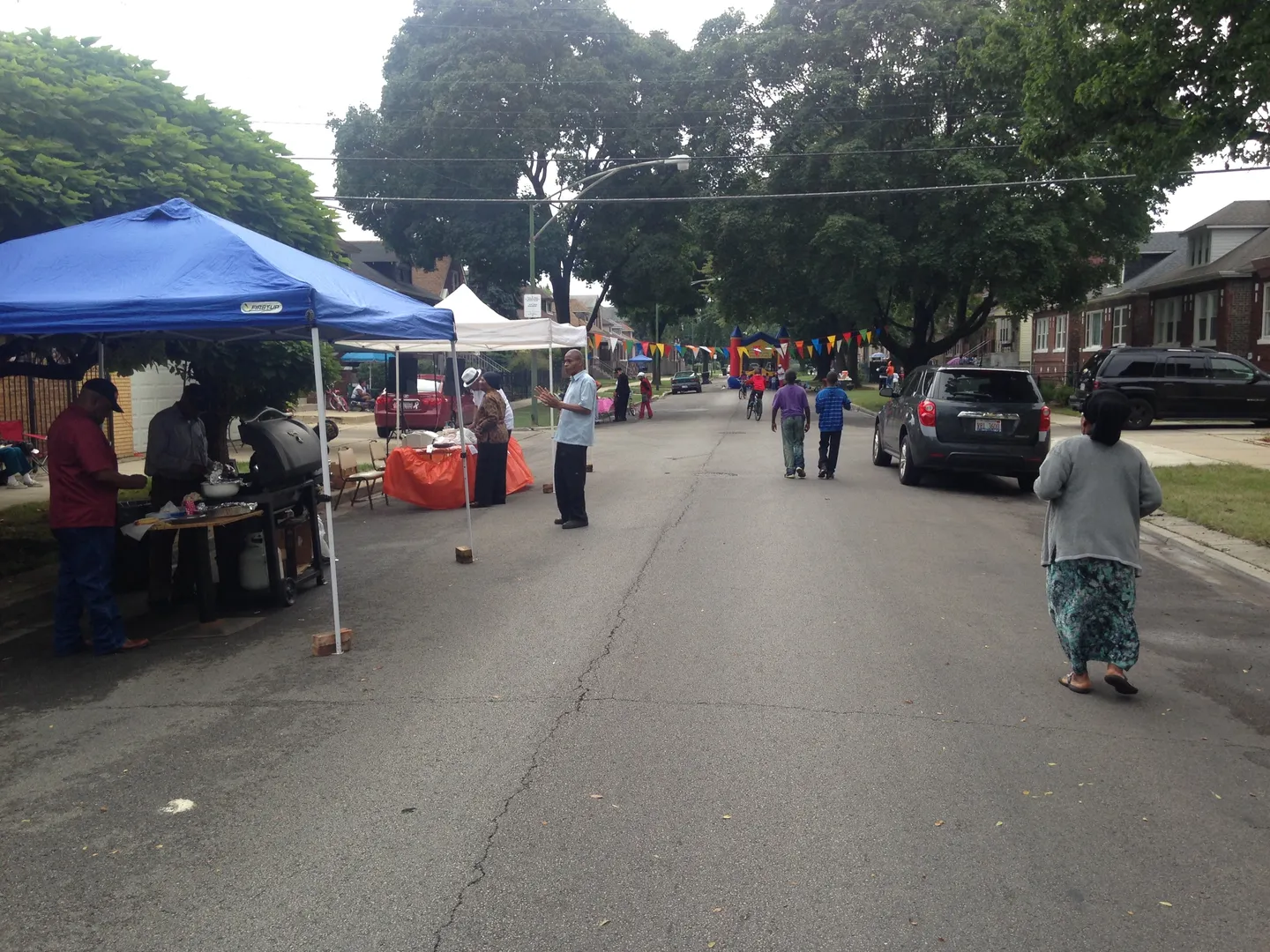 Food and Clothing Giveaways
EBCC sponsors a quarterly food and clothing giveaways to the homeless. This program is unique in that EBCC travels to several locations throughout Chicago to bring food, clothes, and survival bags to homeless and people in need.
We actively engage in interfaith dialogue and collaboration with other faiths as we bridge our common bonds to work towards improving our communities.
Investment Education Classes
We help people understand the importance of money management, how to grow wealth, and prepare a retirement plan through stock market investments and trading. Follow us on our investment education Facebook page, "One Humanity Trading and Investing Group for Beginners."
We host educational and feeding programs for our seniors.
Support Group Meetings for Substance&nbspAbuse
Addiction is a disease involving continued substance use despite significant substance-related problems. Addiction involves loss of control over substance use, social and occupational problems, risky use, physical, mental and health-related&nbspproblems.
Social support at the EBCC is provided by other recovered substance abusers such as family, friends, groups, and communities. The forums provided through social support come in many forms and have a significant impact on a person's well-being.
The benefits of social support include improved physical health, greater resilience to use drugs, relieve stress, and a feeling of security, and more.
Walk for Moral Excellence
The Ephraim Bahar Cultural Center hosts its annual Walk for Moral Excellence once a year. We partner with other organizations to form our community parade event. Parade organizers, along with the 8th district police department, community organizations, and neighborhood residents, will walk along one mile in procession from 69th Street and Western Avenue to 71st Street and West to Marquette Park.
Immorality and violence have reached new heights in our cities and communities. The Ephraim Bahar Cultural Center understands the need for action. We must call our communities back to what's morally right and what's humanly right.
During the walk, the organizers will use bullhorns to encourage the community to stand up against immorality and crime and take responsibility for the community they live in. On this day, with the support of community organizers, we want to send a powerful message to do something for ourselves so that we may transform our neighborhood to be a model community.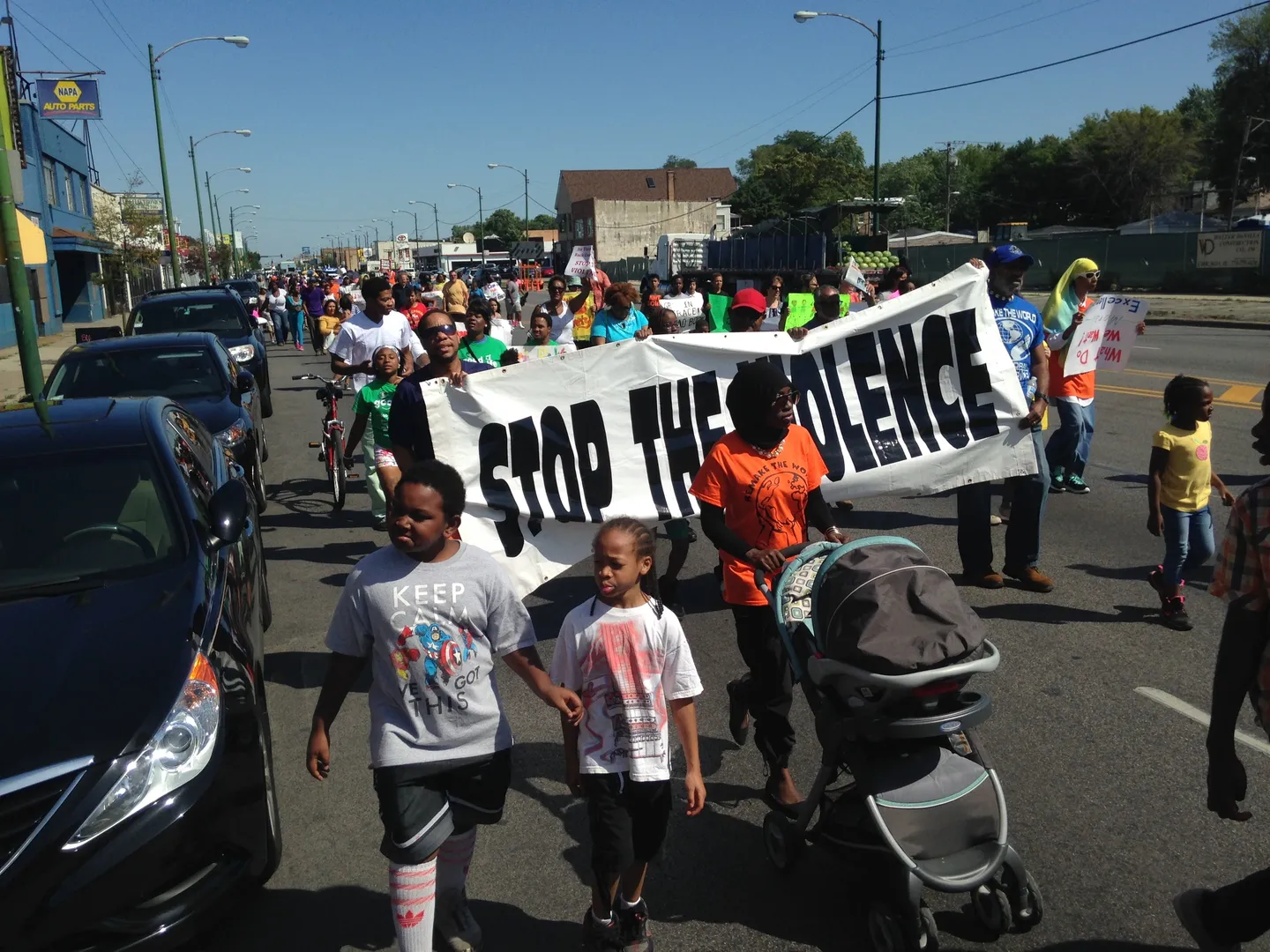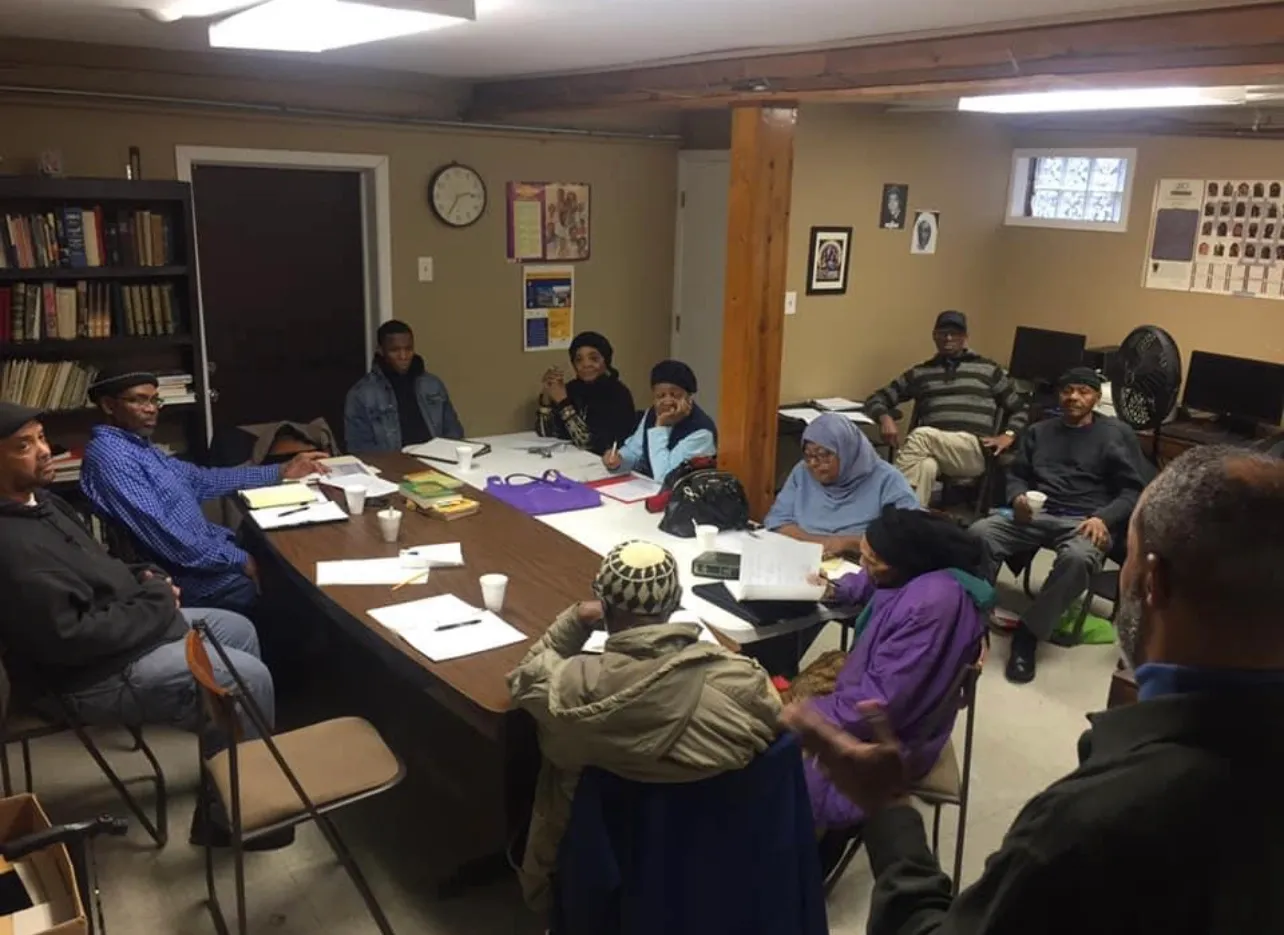 The EBCC sponsors Community Forums on social reform issues in the Marquette Park/Chicago Lawn area. On the general theme of environmental safety and health, the purpose of our community forums is to bring together members of the community who are interested in the public health and safety of the neighborhood we live in.
With the help of the EBCC, other community leaders, faith-based organizations, federal, state, and local government officials, environmental health professionals, and the Chicago Police Department, our forums provide a platform for an open dialogue to establish better coordination among the community members.
Every year, the EBCC supports students by helping them get prepared to start a new school year by supplying them with the tools they need, such as backpacks, pencils, pens, paper, notebooks, rulers, and many other supplies.